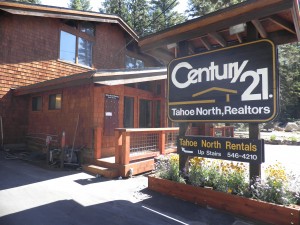 For years our company has been highly respected in the Lake Tahoe community by offering professional service to all of its customers. Our dedicated Real Estate Professionals working together make a powerful sales force that has the highest production per agent than any other office in the area.
The outstanding performance of our office is based on our Corporate Mission, which is also a very effective philosophy for life:
'Autograph Your Work with Excellence!'
Many companies have tried to imitate our success, but you just can't duplicate our people. We are committed to serving you with honesty and integrity. We stand committed to these ideals because we're not in it for the fast sale; we want you to be our customer FOR LIFE!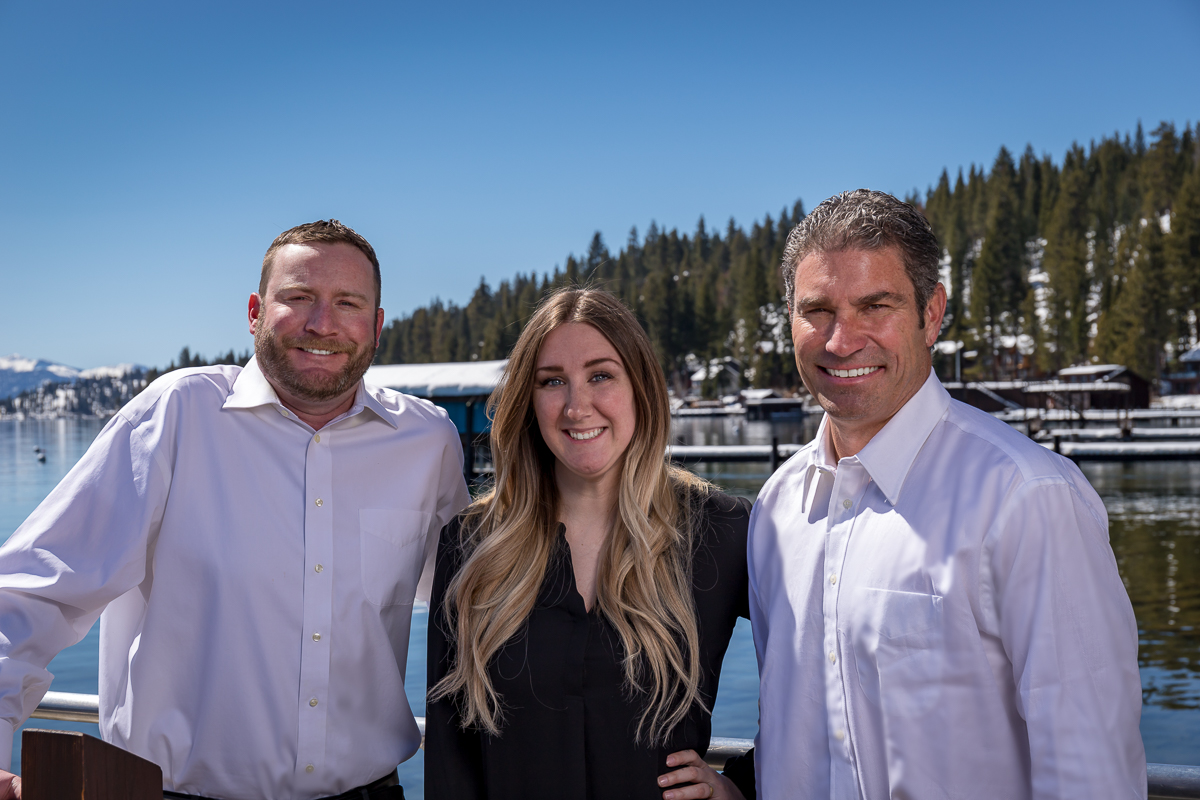 Century 21 Brand
· Highly recognized and respected brand
· National TV ads
· National referral network