Alpine Peaks and Ward Creek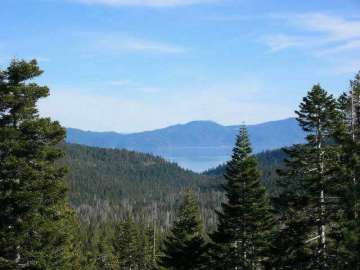 Location: Located on the West Shore, halfway between Homewood and Tahoe City, 3 miles from each. 9 miles to Squaw / Alpine; 29 miles to Heavenly; 19 miles to Northstar.
The little known area of the west shore, the Alpine Peak and Ward Creek subdivisions are located about 5 miles from the lake in Blackwood Canyon. Property in this area features seclusion, homeowners tennis courts and easy access to the back of Alpine Meadows ski area. Somewhat isolated and secluded, this area may not be for everyone, however it is great for the wilderness enthusiast, mountain adventurer or someone truly looking to just escape from it all.

Area Listings

Sorry we are experiencing system issues. Please try again.