Why list with C. Kelly Smith?
When Choosing a realtor there are many things you want in finding an agent who will sell, or rent your home going the extra mile and using a range of marketing tools to get you the best deal possible in a reasonable amount of time.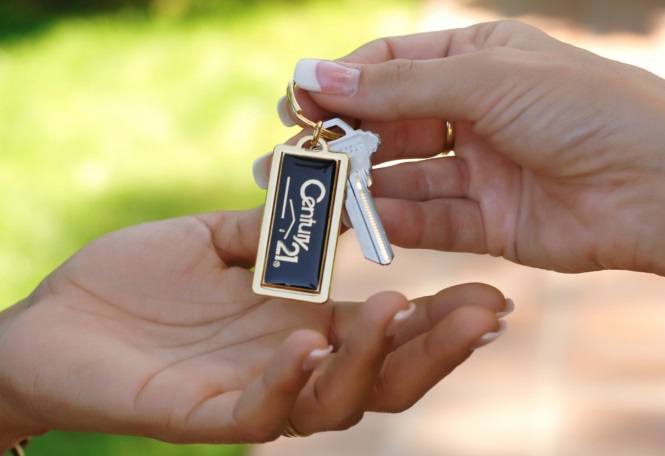 Choosing a realtor company known around the world such as Century 21 realtors, you can view reviews and see inventory in all areas, and by using a franchise that has name brand recognition usually has a large referral network, large listing inventory, formal training, and strong technology resources.
For the second year in a row, the CENTURY 21® brand ranked highest overall satisfaction for first-time home buyers, repeat Home buyers, first-time home sellers and repeat home sellers.
"It's as good as done"- Century 21
C. Kelly Smith, member if the top agents in the country for Century 21.  As a Lake Tahoe Realtor he has a personal marketing stagy, a reputation, and an experienced sales staff. He has been the top-producing agent at this office for the last 25 years and has constantly sold the most real estate sold in the entire MLS. His philosophy is to expose your property to the largest number of potential buyers as possible. "I WORK FOR YOU AND WILL GET THE JOB DONE!"
Kelly Smith's Personal Marketing and Targeted Advertising:
Sending out special e-mails on a daily basis to over 1600 of my personal potential buyers. These including pictures, summaries of listings, along with general and helpful information with direct links to inquiries.
Track all clients by the type of property they are interested in, and then quickly contacting them when the "right" property comes on the market.
Hand-deliver just listed notices to every Real Estate Office in the area for each new listings.
Tracking every client that we come in contact with to determine how they found out about Century 21- Tahoe North, Realtors. The results of this tracking system are used to spend our marketing dollars where they will do the most good.
Location and Reputation:
Carnelian Bay- the HEART of the North Shore, this location give our team tremendous walk-in exposure.
Repeat and satisfied customers are one of our greatest sources of buyers
Century 21 – Tahoe North, realtors are well known and respected in Northern California.
Our Sales Staff:
An experienced group of active salespersons; we're extreamly happy with our current staff. All agents work together as a team. We're proud of our reputation as hardworking, friendly and courteous professionals.
Rental Office:
Our vacation and long-term rental programs, with homes and condominiums, are very active and growing. Those who vacation in Tahoe often buy in Tahoe.
This could be the year for selling or renting your Lake Tahoe Property and we are just the company to do it. Although current market conditions may not still be optimal for many sellers, there is recent market activity for Lake Tahoe Homes and land sales in almost every area including these sales C.Kelly Smith just closed:
Please with no hesitation feel free to contact my office with any questions, we have an open door and we are waiting to help. For questions about Selling, Buying or Renting your Lake Tahoe Property or if you would like more information any of the Lake Tahoe Homes on our featured listings at www.realestate-laketahoe.com ,  please call or email Kelly Smith at 800-892-8821 and kel@ltol.com